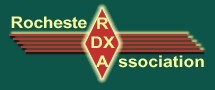 (est. 1947)
Welcome to the Rochester DX Association
---
Tuesday 15 June, 2021 – RDXA zoom meeting – 7:00pm. The Zoom Room will open at 6:30pm so people can enter and get a good seat!!
Join Zoom Meeting at: https://us02web.zoom.us/j/88440323996?pwd=c3hVSU5qOTMycDhJM0c1WTlQTU1PZz09
The Program for this month is: The timely discussion on Field Day and our participation.
---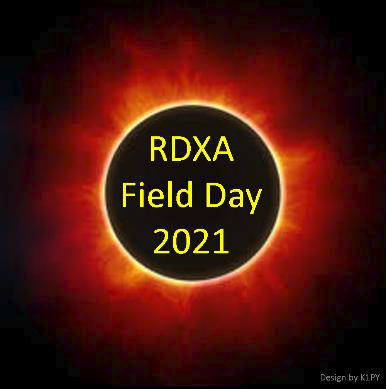 Field Day 2021 (June 26@1800z – June 27@2059z):
From an excerpt of an email from Vic to the club back in May:
After an extensive long-term discussion, it was deemed prudent by the RDXA BoD to hold off on the hoped-for 2021 "regular" Field Day. This is due to continued overall Covid-19 health concerns and its potential impacts on members and guests.
However, we can still operate as a club under the modified ARRL rules instituted last year and continued for this year. Attached is a minor update of the proposals put forth last year, as well as ARRL FD info pdf files, and how the club can again take advantage of them.
As you saw last year, we ranked 7th Overall among all clubs. With that behind us, what can we do in 2021 for the hopefully-last Covid Field Day? Remember, all these are ways to further improve for when we can again put on a "regular" RDXA Field Day. Go for it!!
Submit your Field Day Activation activity here for others to see what/where you will be.
Here is what folks are doing this Field Day
Here are links to various documents you can use to help you before, during and after the event:
2021 Field Day – Submit your entry
RDXA 2021 Participation Letter
---
Newsletter:
The 2021 Summer newsletter is available and posted here.
---
NYQP Update:
Take a look at www.nyqp.org
---
News You Can Use:
We will be scheduling a Summer Picnic at the Dolomite Lodge on August 18th. Stay tuned for more information.

Find us on the air –The ROC City Net is most Wednesday nights at 8:00 PM Eastern on 3.826 Mhz.(±)
RDXA is a proud sponsor of the New York State QSO Party.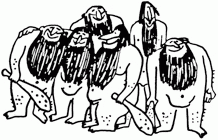 Webmaster: Carey Magee, K2RNY webmaster@rdxa.com