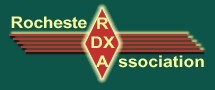 (est. 1947)
Welcome to the Rochester DX Association
---
Tuesday 20 April, 2021 – RDXA zoom meeting – 7:00pm. The Zoom Room will open at 6:30pm so people can enter and get a good seat!!
Join Zoom Meeting at: https://us02web.zoom.us/j/84507629357?pwd=YmNOempBdEM5WTNOQ09RSzVKK00rdz09
The Program for this month is: "Flying a Helicopter on Mars – Not quite Zigbee, but still 33cm. band", Presented by Jim Lusk, W6RMK.
Jim did last year's presentation on Project Finder and this one looks to be very relevant, considering the first helicopter test flight on Mars is scheduled to take place tomorrow !!
We will do the program first, followed by a short business meeting.
---
NYQP Update:
Take a look at www.nyqp.org
---
Newsletter:
The Fall newsletter is available and posted here.
---

Find us on the air –The ROC City Net is most Wednesday nights at 8:00 PM Eastern on 3.826 Mhz.(±)
RDXA is a proud sponsor of the New York State QSO Party.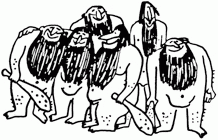 Webmaster: Carey Magee, K2RNY webmaster@rdxa.com